RMUS SPOT Innovations Lab
RMUS has always had a culture collaboration with our customers. That is why we created the RMUS SPOT Innovations Lab, where our customers can "rent" the Boston Dynamics SPOT robot, its payloads and software at our U.S. headquarters in Salt Lake City, UT. This unique program includes access to the SPOT Scout software for remote command-and-control, a private room for staging SPOT and a customizable indoor space for testing real-world applications. Our experienced Spot technicians will onboard you and/or your team to ensure that you are proficient with SPOT during your time at the RMUS Spot Innovations Lab.
Not ready to make a purchase yet?
That's OK. If you are already familiar with SPOT, we also offer the following services: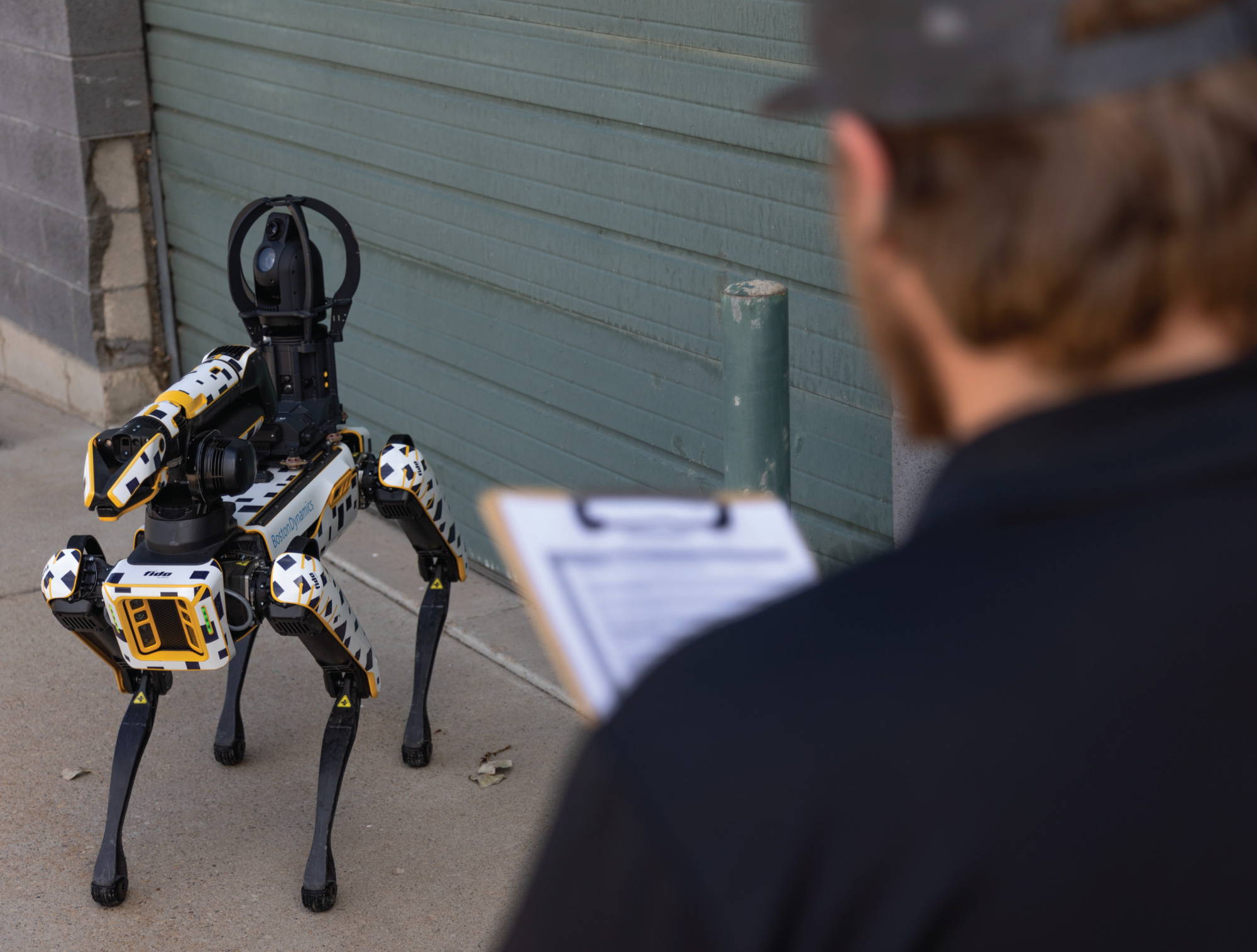 Initial Use Case(s) Evaluation
RMUS can help evaluate your intended uses for SPOT. We will recommend the best use-cases that will provide ability to scale SPOT within your organization. We can test certain payloads, software, tasks, etc., to ensure SPOT will work in your specific scenario(s).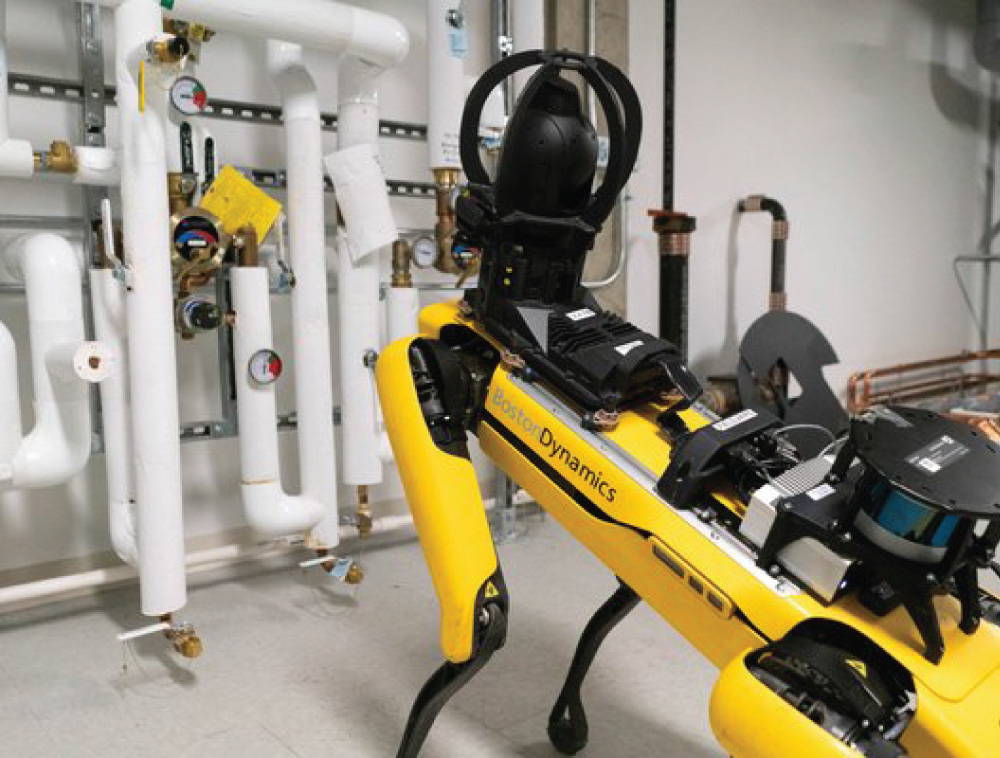 SPOT Implementation Planning
The RMUS team will work with your team to understand your unique operating environment, mission requirements and data collection needs. During this process we can recommend additional payloads, software, radio systems, etc. that will be needed to accomplish your goal.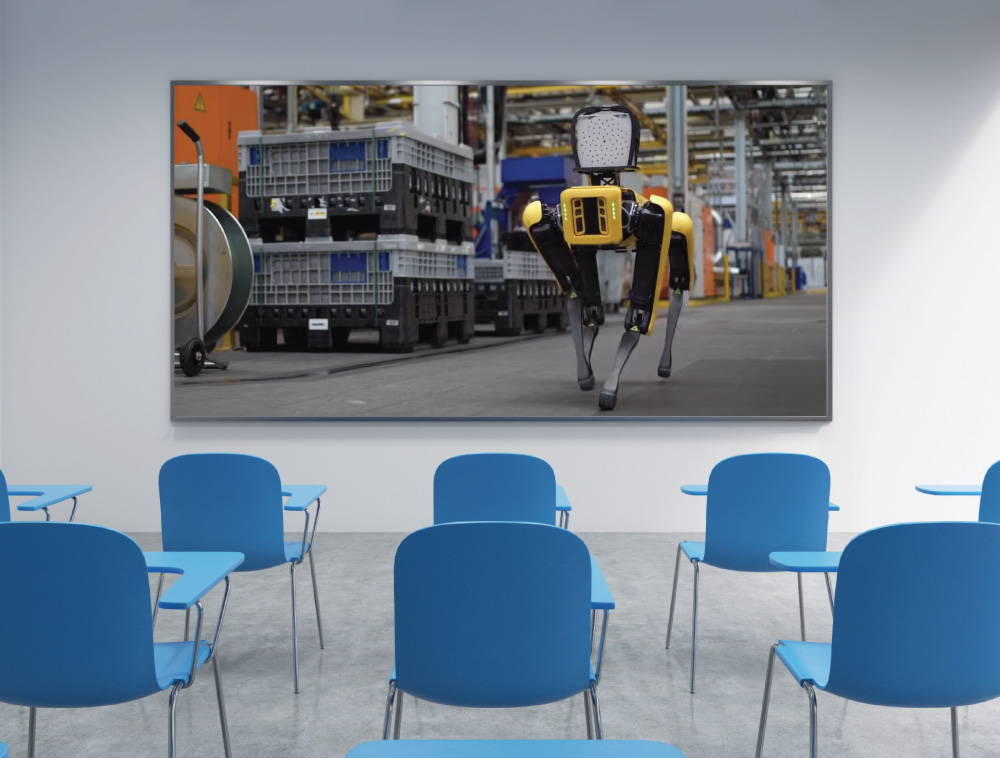 Online and On-Site/In-Person
RMUS support team arrives on-site with SPOT for initial training, SPOT setup and mission planning. This onboarding process is customized for each SPOT deployment.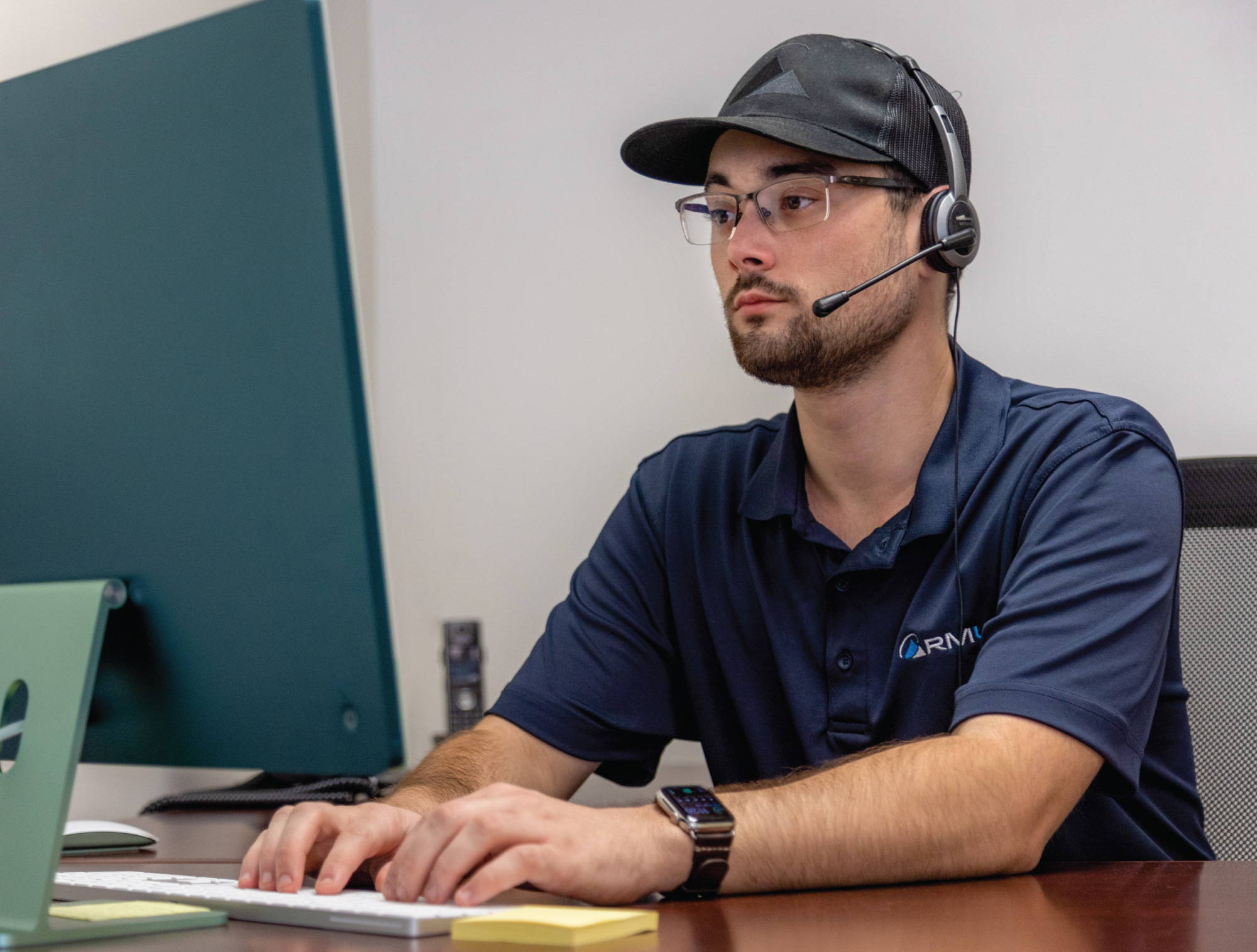 RMUS technicians provide support for issues that may arise. Our team can provide advice for certain operational situations and mock-up scenarios prior to putting SPOT into a "production" environment. RMUS will check-in with you and have routine meetings to ensure Key Performance Indicators are met and the program is successful.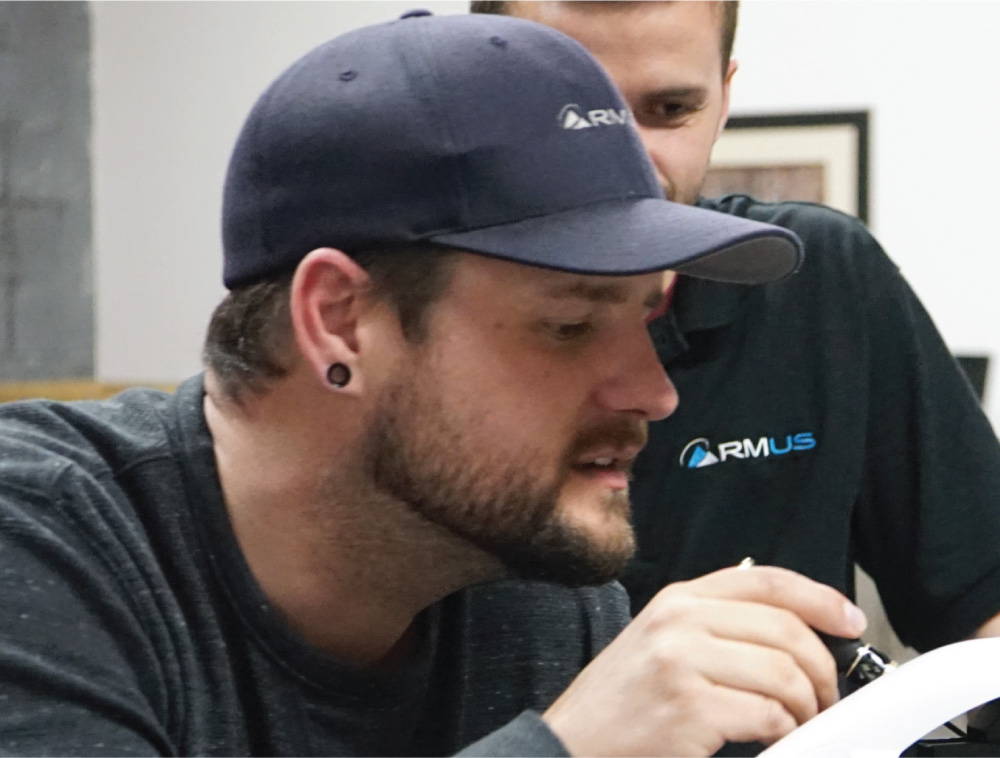 RMUS will provide a detailed guide for key maintenance milestones and will assist with repairs as needed.
Interested in learning more?
If you are interested in learning more about the RMUS SPOT Innovations Lab please click the button below or call one of our Sales Reps at 800 793 3548.